Video Analytics & Tracking: Measure Conversions Using UTMs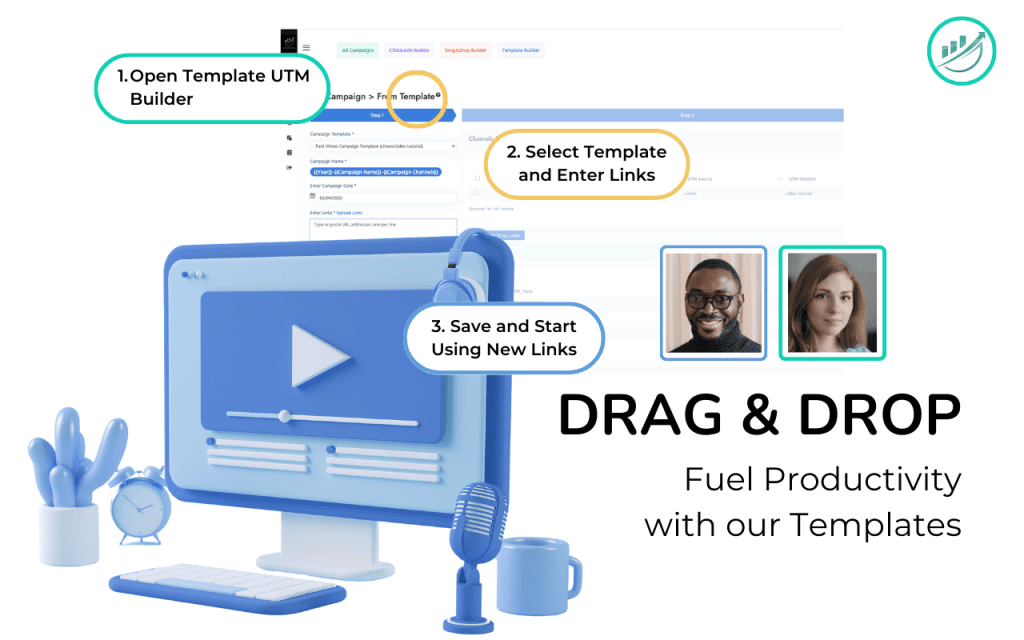 Streamline Video Analytics & Tracking To Easily Measure the ROI of Your Video Channel
Track video CTA clicks and conversions in your Web Analytics Platform with a few clicks of your mouse using our drag&drop templates.
Video marketers are happy with its ROI
Audience reach for video as a channel
Traffic globally comes from video
CampaignTrackly Has a Quick and Easy Solution for Video Performance Marketers
Watch this brief video to see how adding UTM tags can easily become part of your video production workflow and save a lot of time:
Read this blog out how to add tracking tags to your YouTube video CTAs in no time: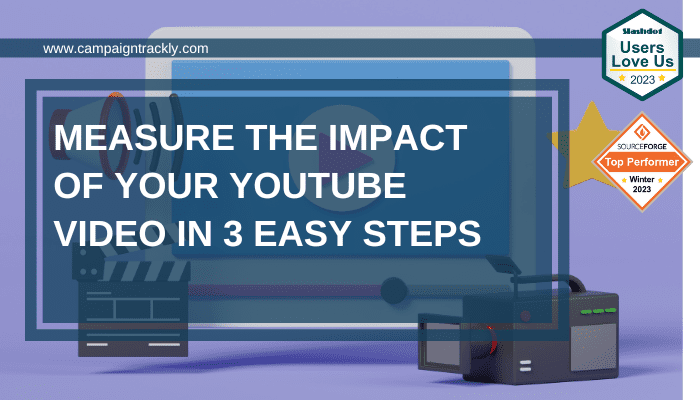 4 Great Reasons to Use CampaignTrackly To Automate Tracking Link Creation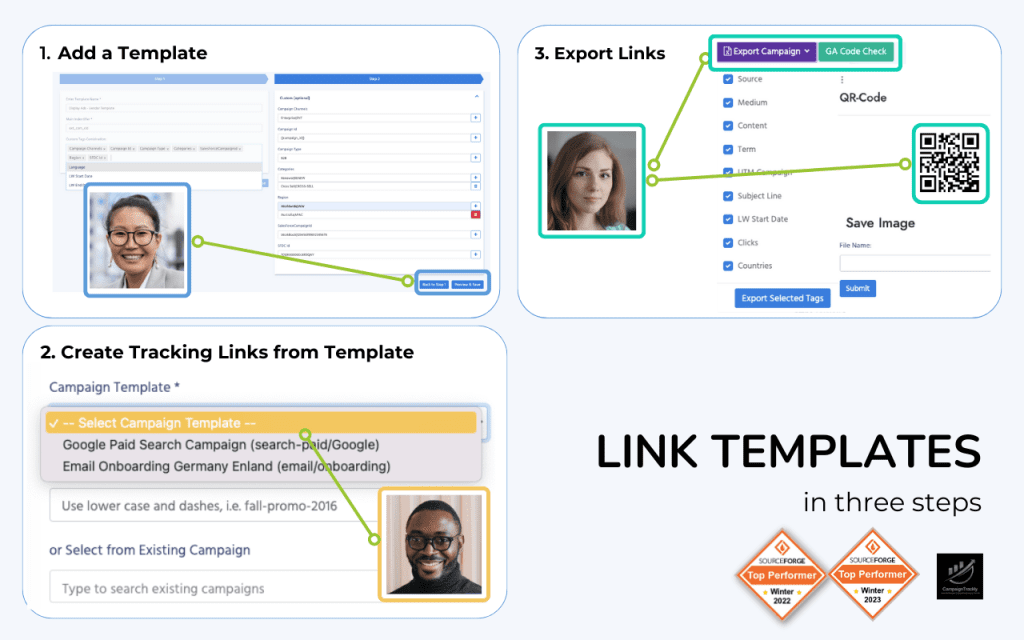 Reason # 1
65+ automation features save time, eliminate data errors, and drive high adoption rates
Reason #2
3-week innovative features and improvements cycle which drives better user experiences
Reason #3
The top link tracking expertise in the market combined with automation platform core strengths that let you build a best-in-class tracking and reporting framework that drives ROI and lets you be in control of your marketing budget.
Reason #4
100% customer dedication gives you: friendly and timely support, guaranteed security of your data and processes, full connectivity to your upstream and downstream applications for an effective end-to-end process with minimal manual work.
Would You Like to Learn More About CampaignTrackly? Try it Now for FREE