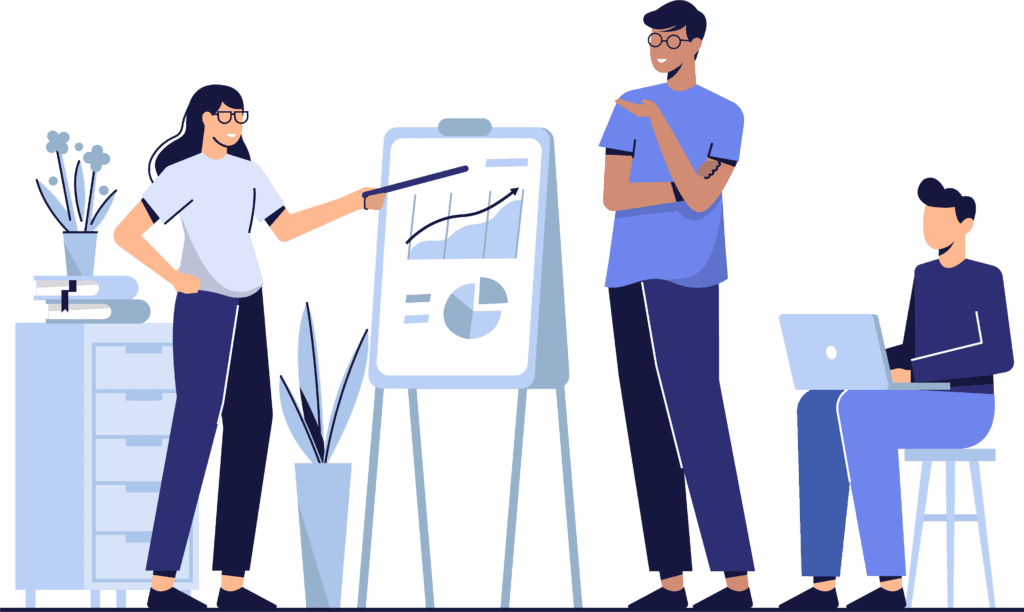 Join Our Happy Customers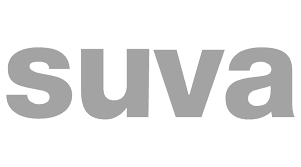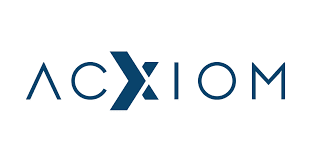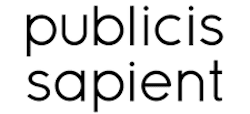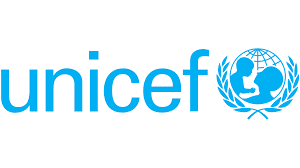 Don't Let Inaccurate Data Hold You Back from Unlocking Campaign Success
Never lose track of campaign clicks & conversions
Our campaign URL builder platform ensures that your traffic & wins are accounted for correctly – no more "unassigned" or "not set" visits in your reports.
Standardize conventions with a click & improve dashboards
Improve data quality through an easy to implement campaign governance and seamlessly optimize cross-channel analytics attribution & insights.
No more hopping between tools to get the info you need
Manage campaign conventions, UTM parameters, links, QR codes and users in one central place. Auto-send key campaign data to the platforms you need with a click.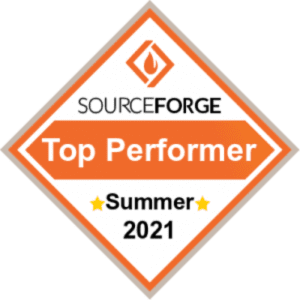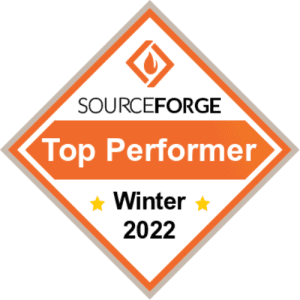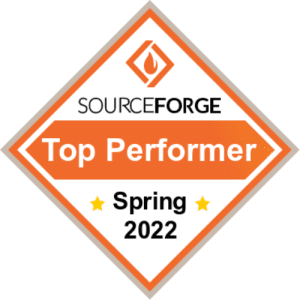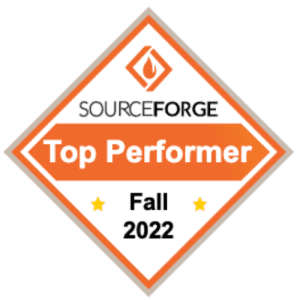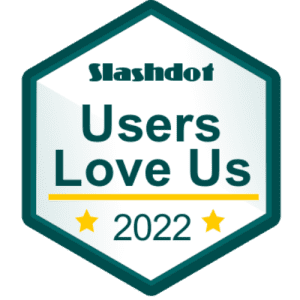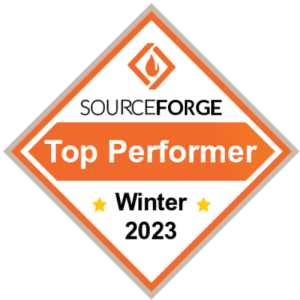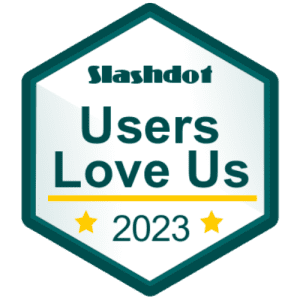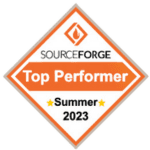 Marketing Reporting Dashboards Work Only if Your Data is Accurate and Consistent. This Is How We Solve It:
Gain Transparency
Gain campaign performance transparency & confidently make data-driven decisions.
Enjoy Speed
Create campaign URLs with a click and share them in a speedy and effective way.
Achieve Accuracy
Ensure campaign data is accurate and your reports – reliable, every single time.
Drive Efficiency
Save plenty of work hours to invest more on strategizing & optimizing your campaigns.
Popular Features
One-click campaign name builder
Send campaign names to your preferred platform with a click
Automatically send & receive extra campaign info
Lock conventions with campaign name templates
Clone templates for super fast work
Import/Export Campaign Names with a click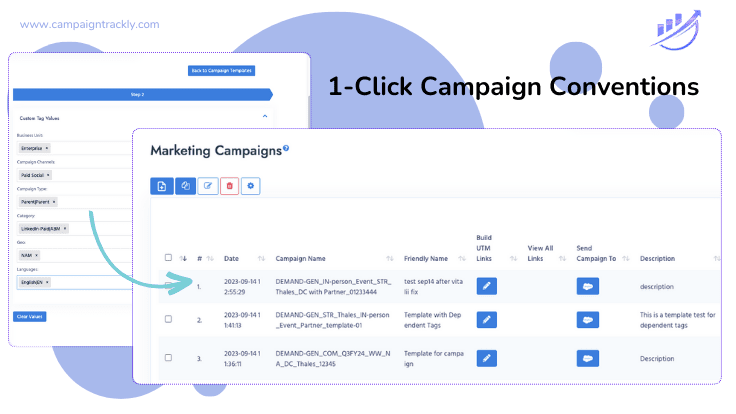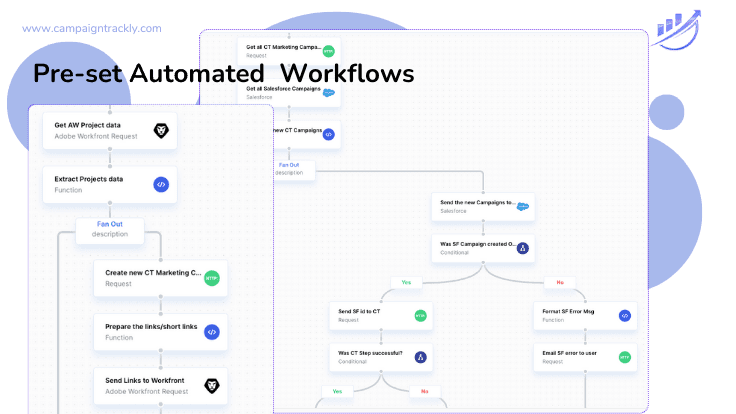 Popular Features
1-click connection to your marketing platforms
1-click send and receive Workfront data
1-click send and receive SalesForce data
1-click Slack, HubSpot, Marketo, Excel workflows
Real-time and scheduled data sends
Two way and multi-platform workflows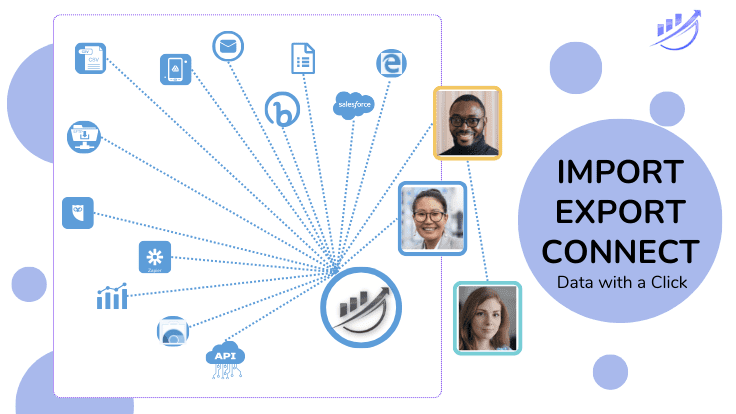 Popular Features
One-click space formatting
One-click case formatting
One-click mandatory tags setup
One-click URL unique number generator
One-click exceptions
Automated link quality checks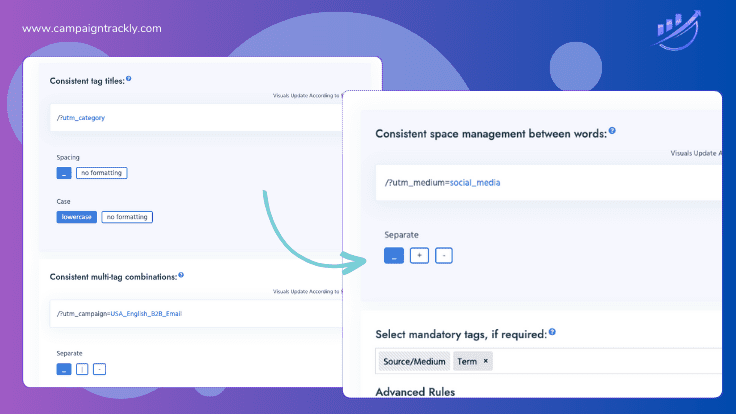 Popular Features
Integrated Excel Add-in
Integrated Google Sheets Add-in
Browser extensions that let you grab & tag from any website
Tag Email links without leaving your platform
Convert URLs in UTM links without leaving SalesForce
Send UTM links to Hootsuite or Workfront with a click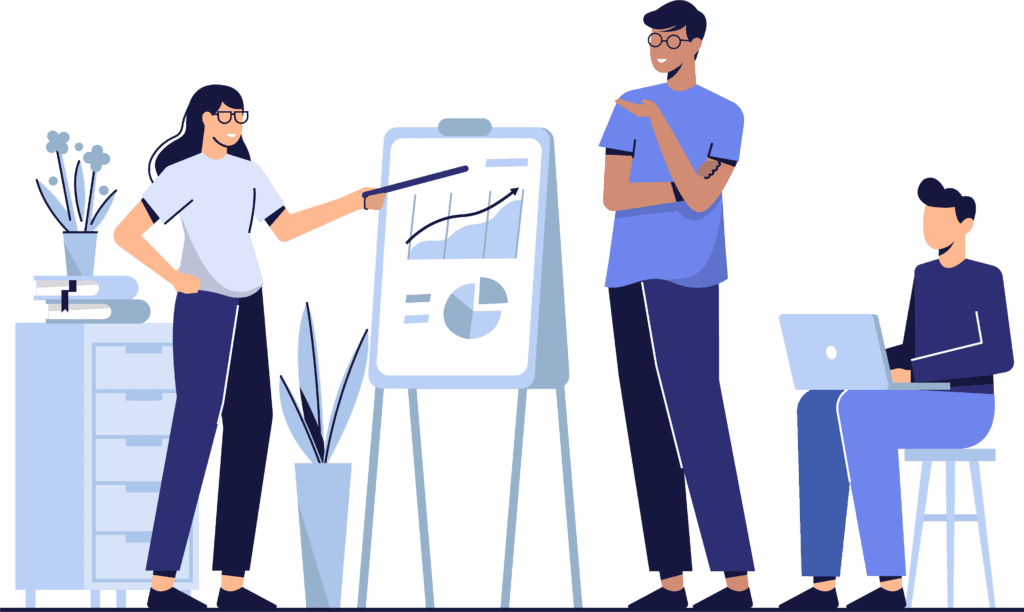 Combine These Features with the Power of Our Automated Workflows and Save Tons of Time:
Unlimited UTM Parameters
Import, export, favorite, add manually, delete some or all, search and never worry about formatting because there are automated rules for that.
Unlimited Custom Tags/Dimensions
Numeric, alphanumeric, hidden-value, multi-value, unique-id, primary, secondary (dependend) – anything you need, we have it.
Unlimited Campaigns & Conventions
Create conventions 4 ways depending on the degree of automation you need. Create manually, clone or push from other platforms.
Unlimited Tag Combinations
We call them Tag templates. Supercharge your productivity and eliminate any errors using our easy-to-create preset tag combinations.
Unlimited QR Codes
QR codes are auto-generated automatically and we have all sorts of sizes and types.
Automated Shortening
All UTM links are automatically shortened, whether you use our in-house shortener or Bitly/Rebrandly.
Custom Short Links
Replace the URL slug after ctrly.io with something that makes sense to your customers with a click.
Add Pixels or Targeting
Add Facebook pixels in your short link or target specific devices and countries with a click.
CampaignTrackly is a Complete Solution Providing The Most Advanced UTM Parameter & Campaign Data Automation at the Best Cost/Benefit Ratio
MAIN FEATURES

CampaignTrackly

$15-$22.99 per User

UTM.io

$20-$40 per User

TerminusApp

$22-$60 per User

UTM Parameter Library

Custom Parameter Library

Advanced Custom Tags

Nesting Custom Tags

One-click UTM rules

UTM Tag Templates

One-click Taxonomies/ Conventions

Automated Cross-platform Workflows

Unlimited Projects/Campaigns

Bulk Operations

UTM Builder Automation

Automated In-Email Link Tagging

UTM Playbook Template

Page/Each UTM Campaign

Store/Restore Unlimited Links

Auto-shortening

Advanced Targeting & Pixels

Click Reports

Advanced single page reports

Unlimited QRCodes, 6 types

GA4 Integration

Automated Link Data Transfer

ExtendedFree Support

Weekly Email Summary

Flex Payment Arrangements

Multi-function API

AI-powered Excel Add-in

AI-powered Google Sheets Add-in

Auto-create UTM Links in SalesForce

Adobe CID or Google UTM

Dedicated Success & Support Team

Auto-create UTM Links in WorkFront

Custom Integrations on request

Advanced Field Mapping.

Advanced Campaign Data Transfer

Unlimited Teams/Workspaces

Granular Team Management

FREE Consultation Sessions

SSO

Free Custom Features

✓
✓
✓
✓
✓
✓
✓
✓
✓
✓
✓
✓
✓
✓
✓
✓
✓
✓
✓
✓
✓
✓
✓
✓
✓
✓
✓
✓
✓
✓
✓
✓
✓
✓
✓
✓
✓
✓
✓
✓

✓
✓
✗
✗
✓
✓
✗
✗
✓
✓
✓
✗
✗
✗
✗
✓
✗
✓
✗
✗
✗
✗
✗
✓
✗
✓
✗
✗
✗
✓
✓
✗
✗
✗
✗
✓
✗
✗
✓
✗

✓
✓
✗
✗
✓
✓
✗
✗
✓
✓
✓
✗
✗
✗
✗
✓
✗
✓
✗
✗
✓
✗
✗
✓
✗
✓
✗
✗
✗
✓
✓
✗
✗
✗
✗
✓
✓
✗
✓
✗
Have Questions? Get in Touch & We Will Respond Right Back: