MAKE IT EASIER THAN EVER FOR YOUR TEAM TO BUILD ADOBE ANALYTICS TRACKING LINKS AND SAVE TIME
Build Best-in-class link tracking strategies simplifying the process of building Adobe CID tracking for your campaigns.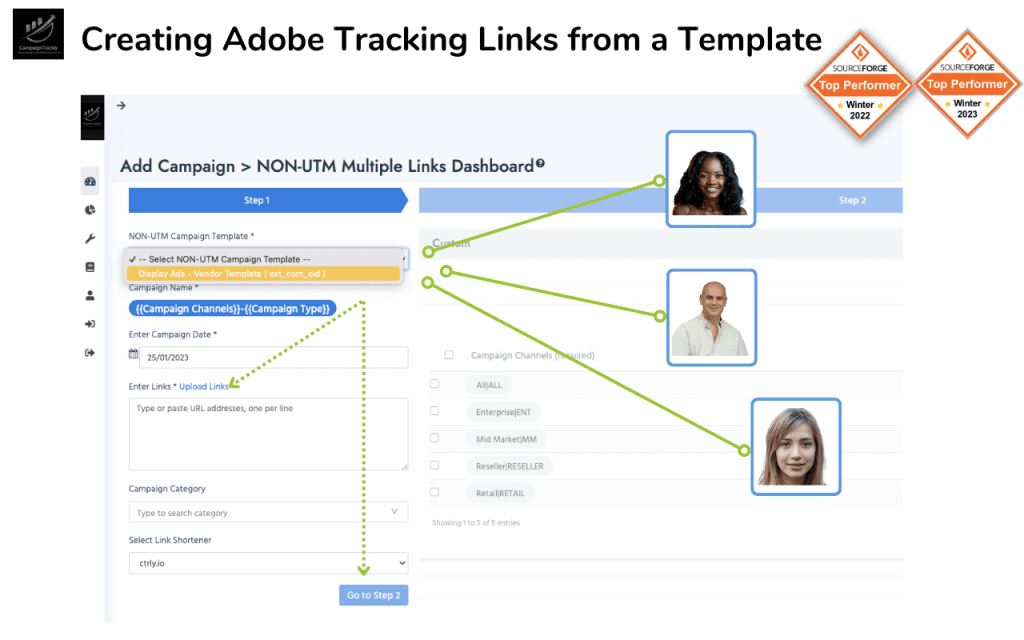 Standard & Custom CID Values
Enjoy an out-of-the-box simple Adobe Analytics set up for both standard and custom CID values.
Simplify Complex Nomenclatures
Build governance and rules fast. Use our templates to simplify nomenclatures and accommodate multiple teams.
Bulk Uploads For Your Workflows
In addition to dedicated support, Adobe teams have the option to get custom tracking uploads and addional features.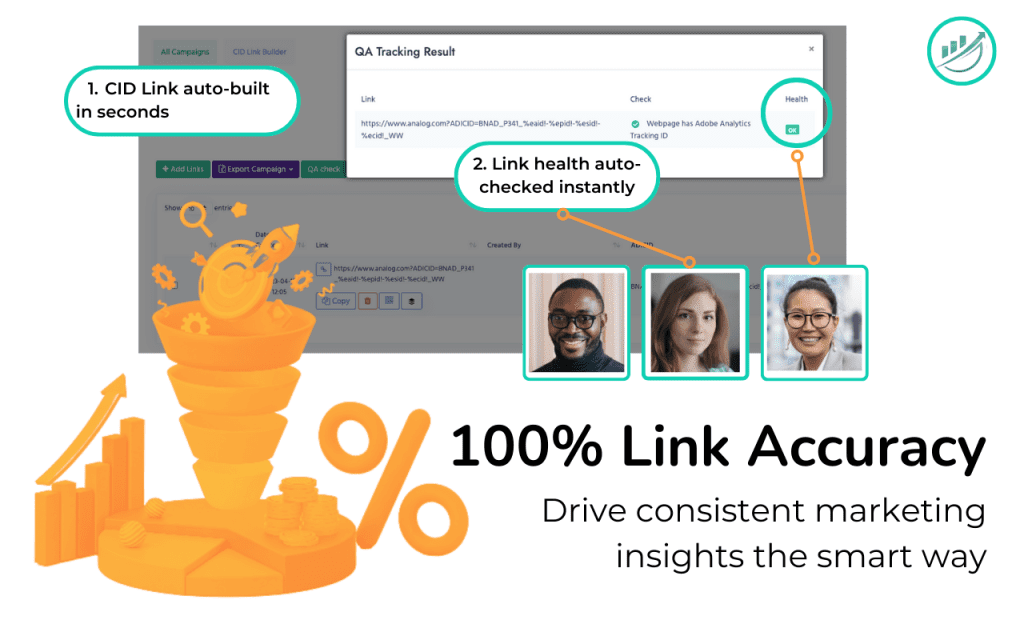 Maximize your ROI with These Great Features
Manage Advanced Team and Member Access with Ease
Easily manage multiple teams and their members by centralizing your process with a few clicks.
Simplify Advanced Tag and Link Standardization with Automation
Minimize errors and fuel your teams' productivity with the sharable tags, templates, and easy user journeys.
Get Even the Most Complex Tags and Queries Built in Seconds
We give you alphanumeric, numeric, multi-value, hidden-value and other tags that can be set up in second.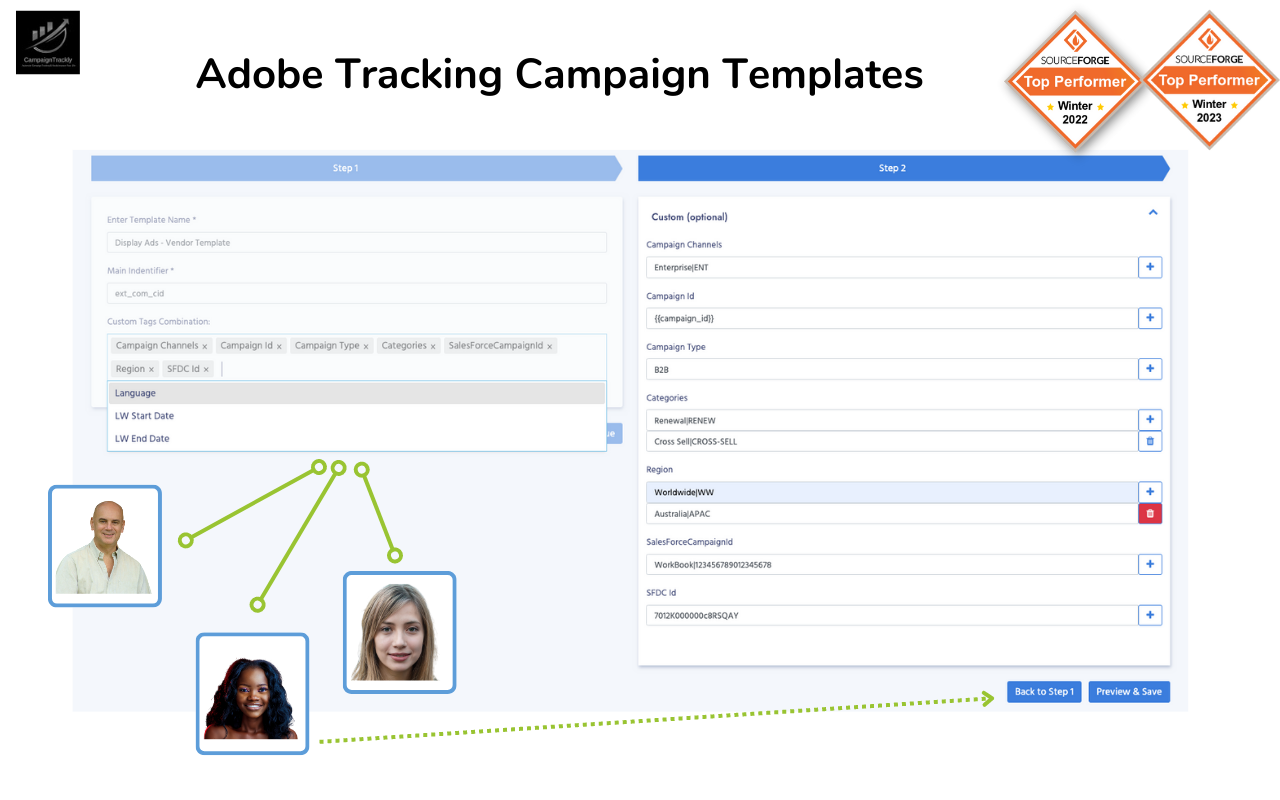 Questions? Contact Us Here: