Automated Email Tracking for Hubspot, MailChimp & Marketo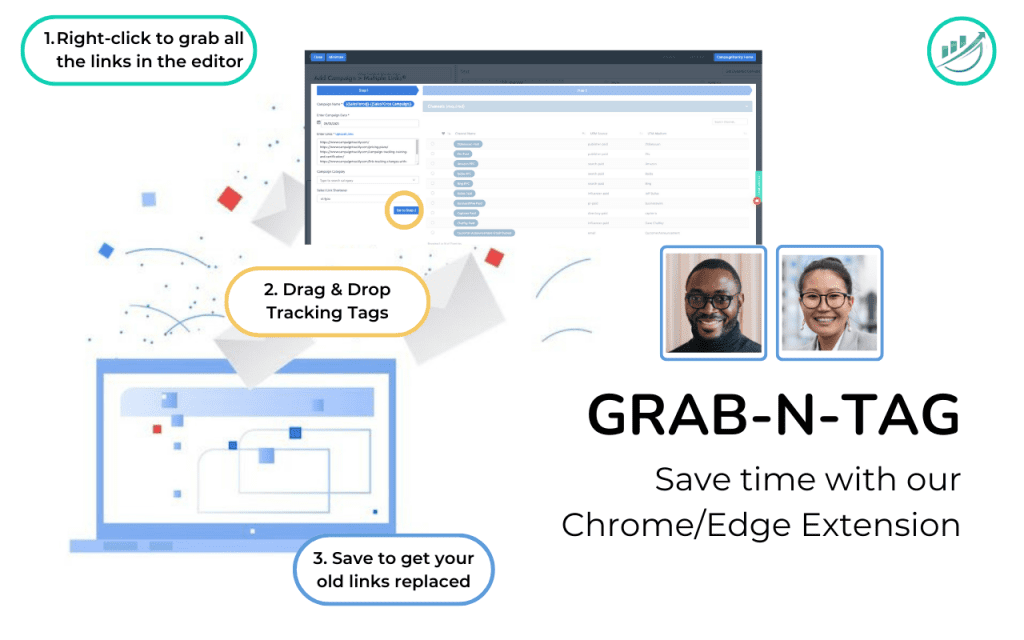 Save on Email Tracking Time and Resources by Automating How You Build Your UTM Links
Quick, easy, simple way to add reliable email tracking UTM tags to your links to measure the effectiveness of your marketing emails.
Emails Sent By MailChimp Alone
Email Links Need Performance Tracking Daily
Luckily, CampaignTrackly Offers a Great Solution
Watch Video on Email Tracking…for HubSpot Email Producers:
…For MailChimp Email Producers:
…For Marketo Email Producers:
4 Great Reasons to Use CampaignTrackly To Automate Tracking Link Creation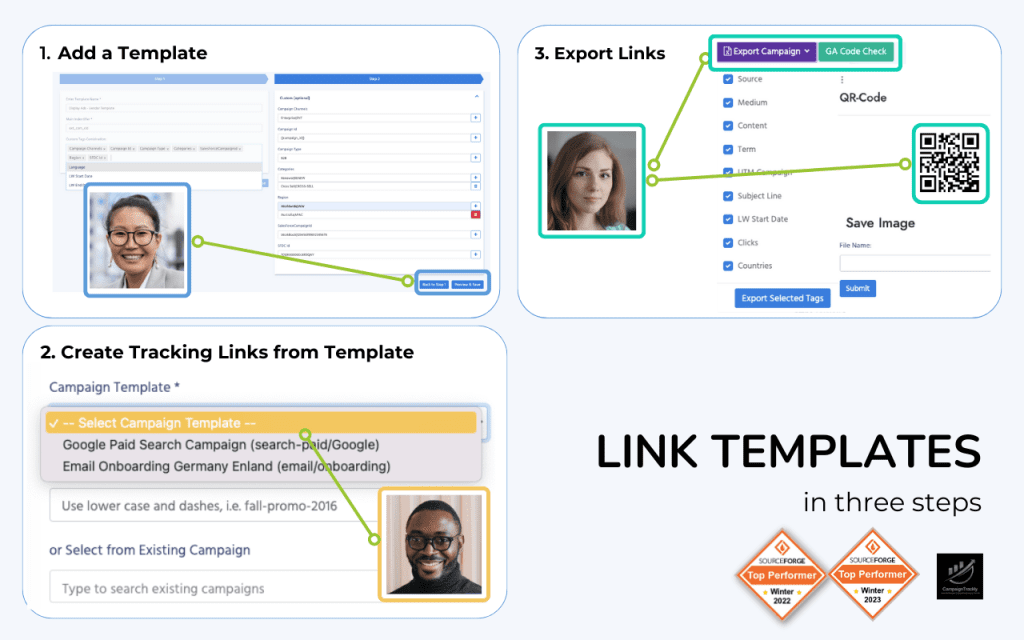 Reason # 1
65+ automation features let you save time, eliminate data errors, and drive high adoption rates.
Reason #2
An agile 3-week improvements cycle drives innovation and better user experiences.
Reason #3
Top link tracking expertise combined with automation core strengths let you build a best-in-class tracking and reporting framework. Leverage us to drive ROI and get in control of your marketing budget.
Reason #4
100% customer dedication gives you: friendly and timely support, guaranteed process and data security, and full connectivity to upstream/downstream applications. Get an effective end-to-end process with minimal manual work.
Would You Like to Learn More About CampaignTrackly? Try it Now for FREE