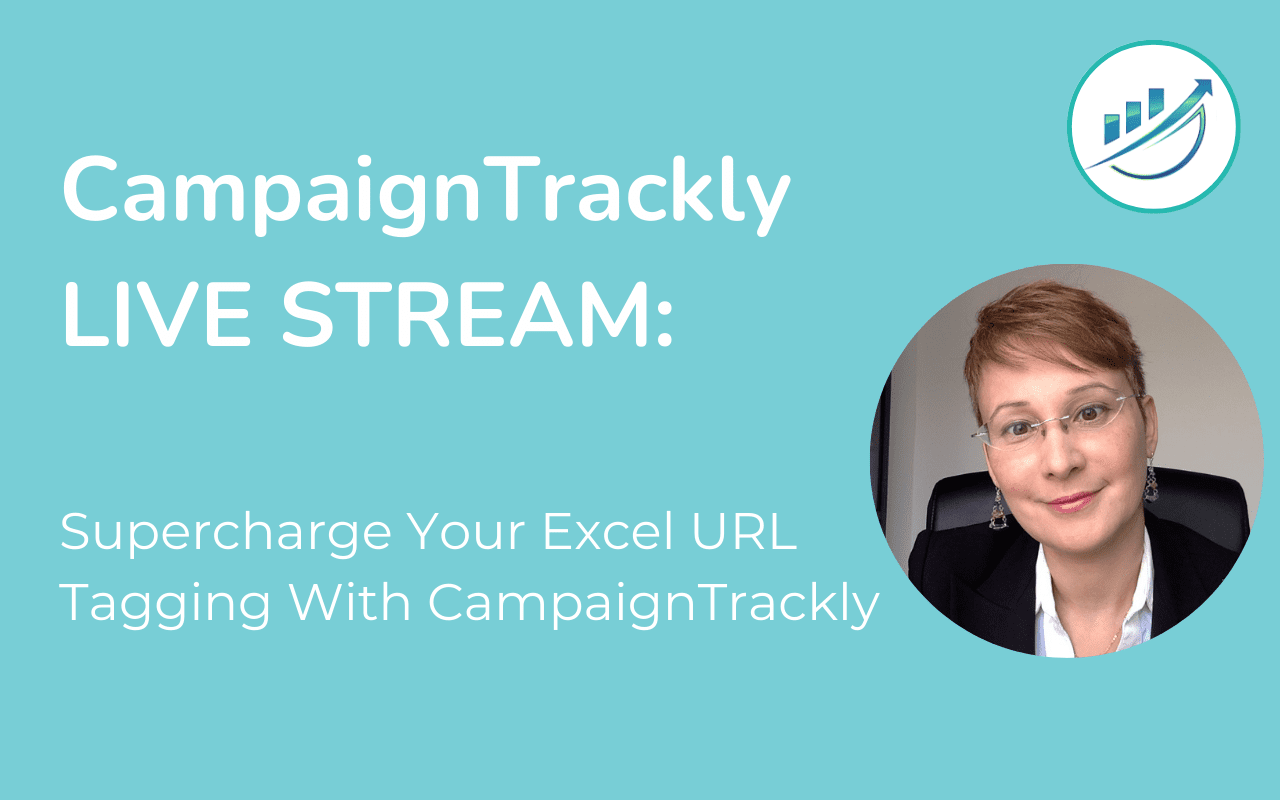 Unlock Your Excel URL Builder Mastery – Live Streaming Guide
Watch the recording of our live-stream event showing you how to supercharge your Excel URL Builder mastery with our latest Excel Add-in + Chat GPT addition.
Our novel Excel-powered URL builder is a valuable productivity add-in for any marketer looking to quickly and easily create UTM links for their campaigns.
It streamlines the URL tagging process by connecting your pre-saved templates to any Excel spreadsheet with a click for easy link tagging and tracking.
Watch the Video to Find Out:
How to use CampaignTrackly's Templates and Tag Libraries to power up your Excel URL link tagging in seconds
How flexible our tools is – preserving all your columns while letting you add new tags and conveniently shortening all your links in one go
How simple it is to ensure all your UTM parameters are uniform and consistent
How to tag with a click without the need to leave your MS Office environment
How to have fun with Chat GPT while you are at it
You can now instantly add our Excel Add-in to any spreadsheet using Microsoft's app marketplace – no need to download any files from us any more.
Where to Get the Excel Spreadsheet URL Builder
It is easily accessible using your Add-in Excel menu and is readily available to all CampaignTrackly paid customers.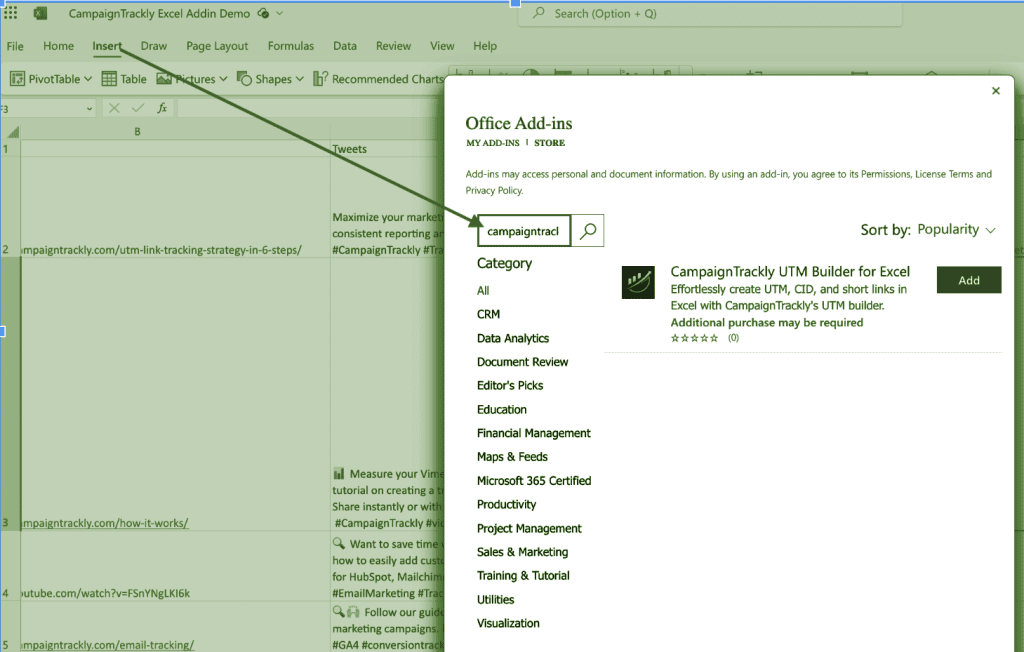 How Easy It Is To Use It
The learning curve is minimal, while your productivity, and most importantly – the quality of your reporting isights is at its maximum. But don't take our word for it. Try it for yourself.
Curious to Attend Our Next Live Streaming?
Subscribe to our Youtube channel to be notified every time we have new videos and live streams.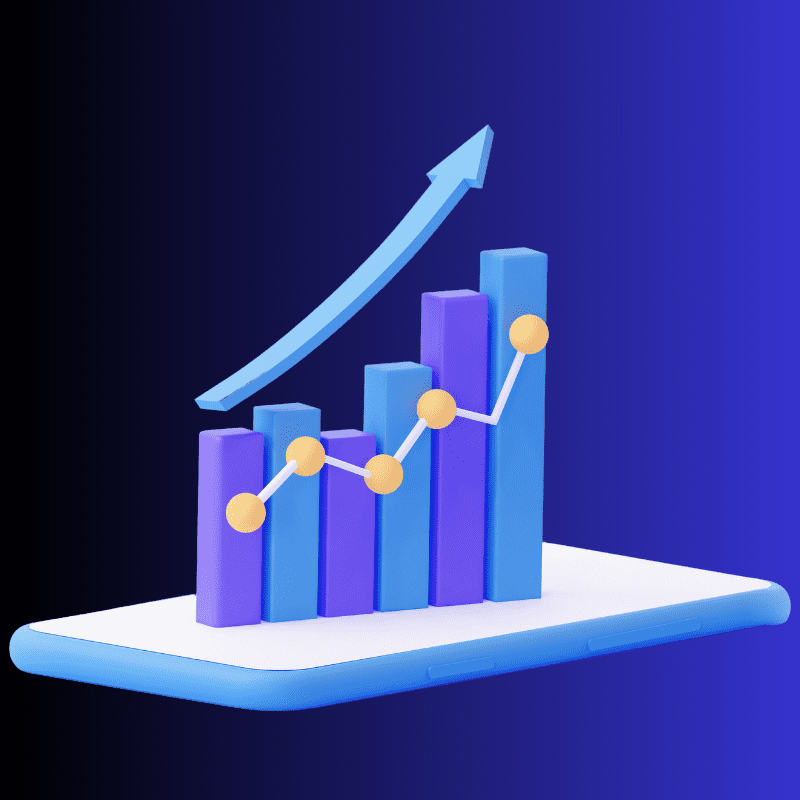 Craft an Unbeatable UTM Tracking Process In 5 Simple Steps
See how easy it is to build a consistent, error-free reporting process