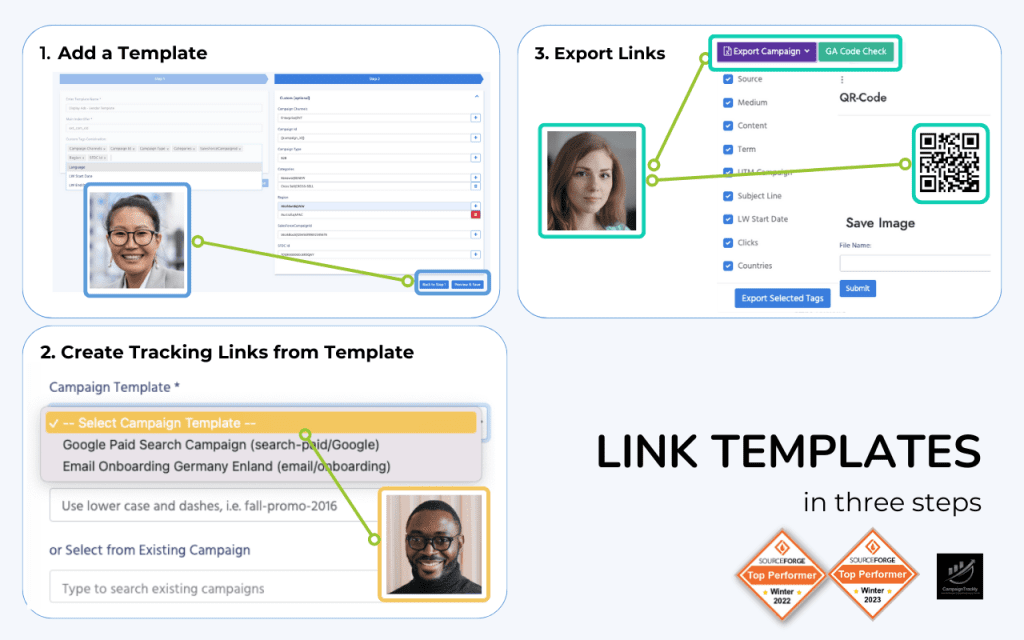 Get Started: It's Ready for you Out Of The Bo. Just Click and GO!
Take Advantage of These Extra Productivity Features
Build a Best-in-class Link Tracking Strategy for Laser-focused Reporting and Optimization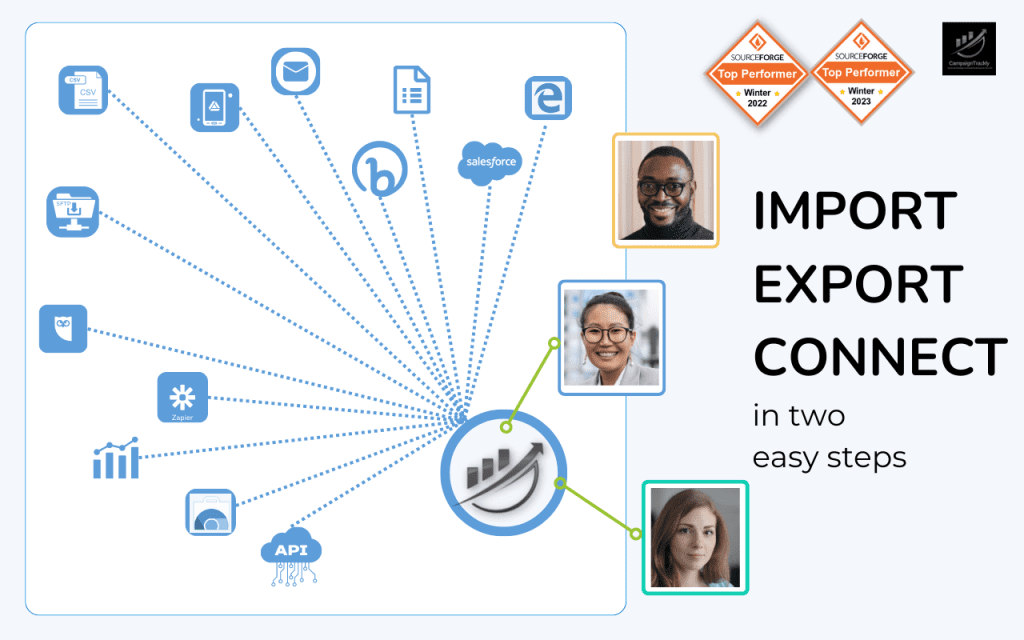 Everyone Needs Accurate Tracking Links
Bloggers, analytics specialists, email producers, and digital marketers need a light, sustainable process that opens doors to improved productivity and faster results – at scale. That's why they use CampaignTrackly.
Questions? Contact Us Here: