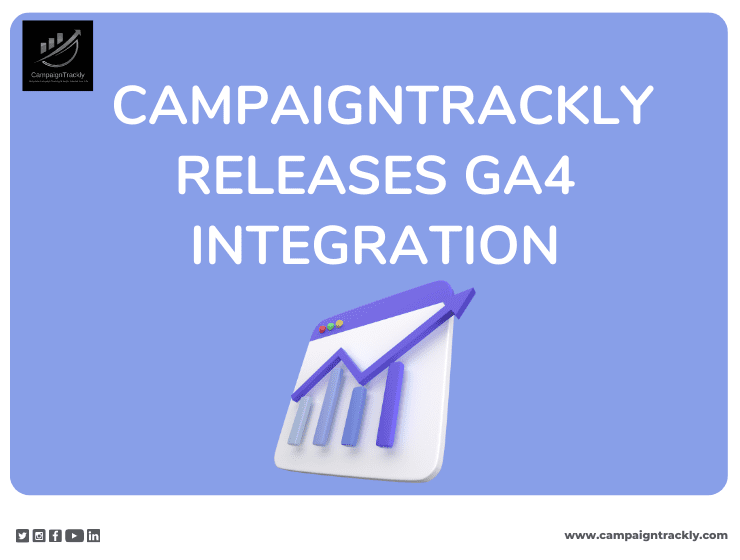 CampaignTrackly Releases GA4 Integration
We are pleased to announce that we have released our Google Cloud-approved integration with the new GA4 platform. The integration allows marketers to view how their tracking links perform against a number of important metrics – users, new users, conversions, and more.
The Connection with GA4 Custom Campaigns is available to all our Pro and Enterprise customers, effective immediately.
How You Can Use the Integration with GA4
Our users will now be able to connect their CampaignTrackly and GA4 accounts in 3 easy steps and instantly view all their Custom Campaigns data.
As long as your UTM campaign tracking links have clicks – CampaignTrackly will be able to pull their data from GA4 and display instantly as a general overview, as well as individual campaign reports.
Watch the video below to see how it works.
Are you looking to add more metrics to the reports we offer? Have questions or want to find out more about CampaignTrackly?