CAMPAIGN PERFORMANCE TRACKING MADE SIMPLE

Enjoy fast onboarding and simple tagging experiences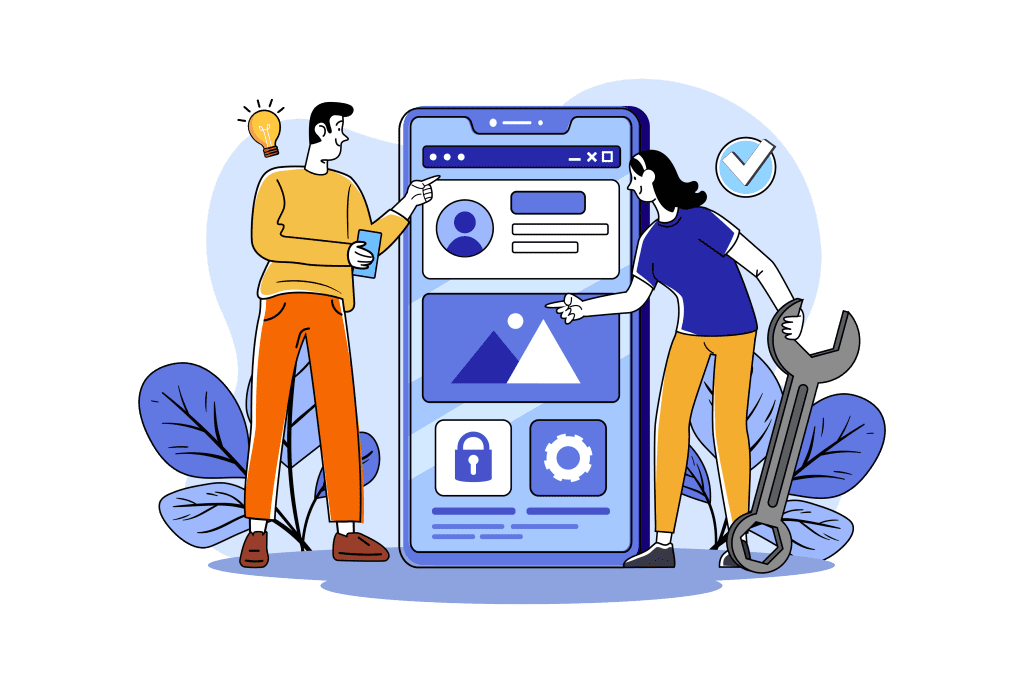 2900
+
B2B Clients
0
B+
Trackable Links Made
0
+
New Features since 2016
0
+
Customer Resources Created
Adobe Tagging Users
Start a 30-day Adobe Plan Trial Now
Enjoy all advanced features to drive ease of use and fast onboarding!
UTM Tagging Users
Get a 14-day UTM PRO Trial Now
Get access to Premium Features for FREE for 14 days!
Need More Complex Setup for Your Campaigns And Members? That's Great!
Custom Tags

Some of our clients need to see friendly tag names during tagging that convert into alphanumeric code in the tracking link. We have a solution for that.
Custom Templates

Some of our customers need to upload their campaign templates as a .CSV instead of tagging into the platform. We have a solution for that.
Advanced Access

Some customers need view-only access for certain users versus multi-team management access for other team members. We have a solution for that.
Drive Adoption with Our Friendly Tools
See How Our Templates Make it Easy to Tag Even Complex Campaigns
Campaign Templates replace the conditional login in your spreadsheet while making it easy for users to tag the right combination for the right campaign.
Start connecting
instantly and
converting more today