STREAMLINE CAMPAIGN
URL TRACKING FOR ADOBE ANALYTICS
AND
DRIVE BETTER ROI
STREAMLINE CAMPAIGN
URL TRACKING FOR ADOBE ANALYTICS
AND
DRIVE BETTER ROI
Build Best-in-class link tracking strategies simplifying the process of building Adobe CID tracking for your campaigns.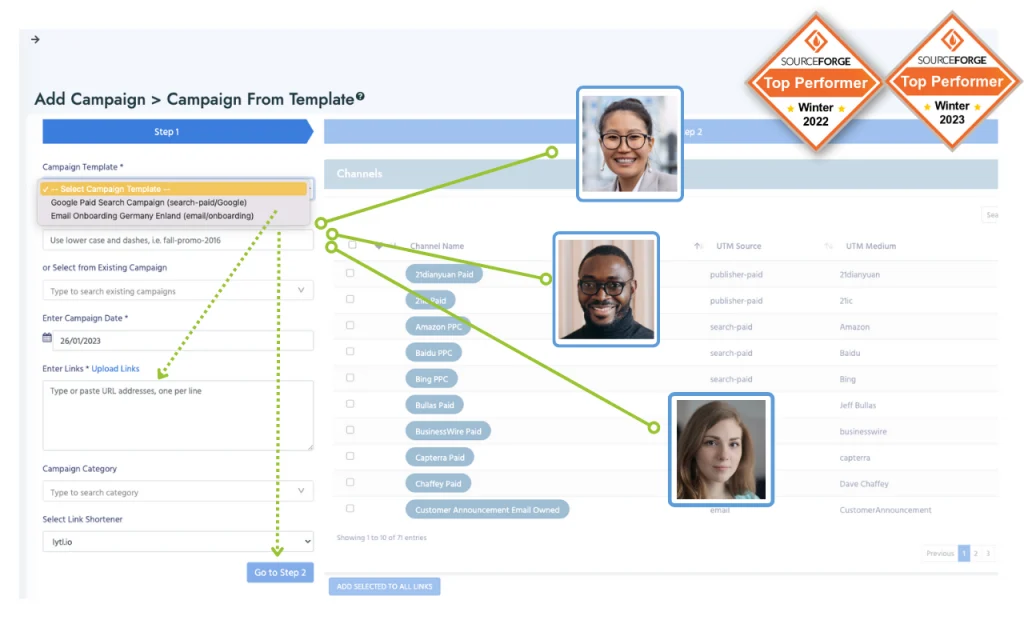 2900
+
B2B Clients
0
B+
Trackable Links Made
0
+
New Features since 2016
0
+
Customer Resources Created
https://youtu.be/UeeKHfTBDmQ
Transition to an Automated Process in Minutes
Watch the Video to See How Even Complex Tags Can Be Added in Seconds
If you already have a tracking taxonomy in place, uploading your tags to CampaignTrackly can take mere seconds.
Best-in-Class Campaign Tracking Automation
Marketers today promote thousands of digital links across multiple channels and places. They need to be able to track their efforts in a scalable and effective way. Measuring the campaign-level impact at the brand, vendor, channel, placement, and asset level needs to be well orchestrated and governed to ensure data accuracy drives optimal budget and engagement decisions.

LET'S GET STARTED


CHECK OUT PRICING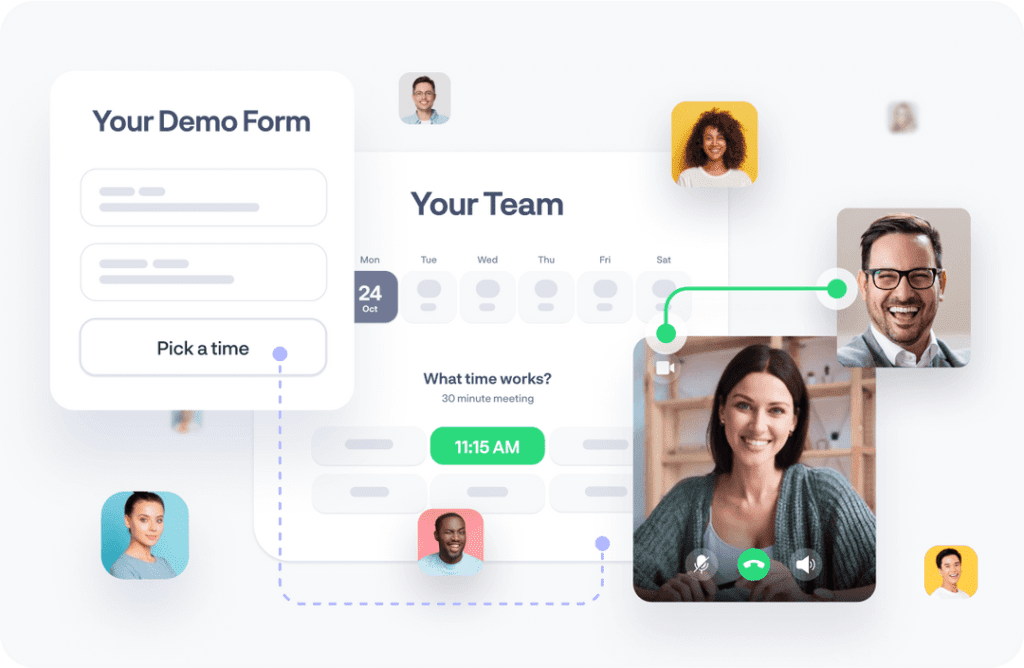 Drive Adoption with Our Friendly Tools
See How Our Templates Make it Easy to Tag Even Complex Campaigns
Campaign Templates replace the conditional login in your spreadsheet while making it easy for users to tag the right combination for the right campaign.

Schedule a Demo Today

https://youtu.be/nV3x8-x5_yI
Maximize your ROI with These Great Features
Manage Advanced Team and Member Access with Ease
Easily manage multiple teams and their members by centralizing your process with a few clicks.
Simplify Advanced Tag and Link Standardization with Automation
Minimize errors and fuel your teams' productivity with the sharable tags, templates, and easy user journeys.
Get Even the Most Complex Tags and Queries Built in Seconds
We give you alphanumeric, numeric, multi-value, hidden-value and other tags that can be set up in second.
Questions? Contact Us Here
Start connecting
instantly and
converting more today